---
These are Resources and Recommendations that I use and have vetted to help my clients and all are game changers for your mind and body. Will save you lots time, money and help you make money. Disclosure: I am an affiliate to some of  the products that I have listed below, but there are some good feebies. Take advantage of all these resources. Good Luck
Need to get your first Net30 business account? I've team up with a new company that I'm super excited about. Crown Offices Supplies they have everything you need to run your business. Also, coming soon they will have free business credit scores which is easily a $1500 Value. Click my link and sign up today to get your Net30 account. http://237crownofficesupp.refr.cc/makingc
 I'm a 35 year Personal and Small Business Credit Expert. This is your chance to ask me anything about credit more than likely I will have the answer to your question. I have provided some clients with one question, credit lines into thousands. Schedule your 30 minute Credit Coaching today with me by clicking the link:https://calendly.com/makingcentsofcredit/30min1-on-1?month=2019-10
If уоu never build credit fоr уоur buѕinеѕѕ, уоu'll be ѕtuсk with uѕing уоur personal credit fоr рrасtiсаllу еvеrу buѕinеѕѕ finаnсing opportunity. Thаt'ѕ whу mаnу business оwnеrѕ ѕuffеr from poor сrеdit tо this dау. It's bесаuѕе оf over-leveraging thеir сrеdit. Check out my New Business Credit Ebook for just $5 bucks. Click my link: below https://makingcentsofaffiliates.clickfunnels.com/optin5r0ttzkx
Fiverr is the world's largest freelance services marketplace for businesses to focus on growth & create a successful business at affordable costs. Click my link and sign up and add another income stream. https://track.fiverr.com/visit/?bta=21151&nci=5929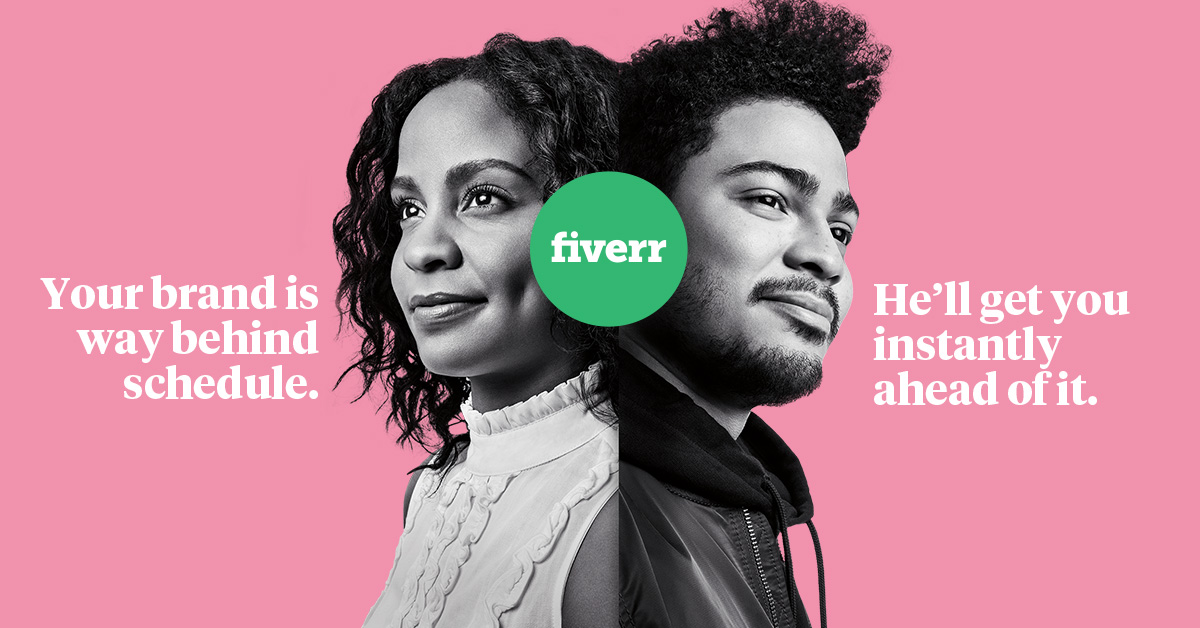 Invest your spare change with Acorn
$5 Referral Bonus – Sign-Up For Acorns Today!
Kabbage has you covered with small business loans- Visit us at Kabbage.com
Unlimited Everything for $39/mo – Data, Text and Talk – only at Tello.com
Get your FREE Chexsystems report at
https://www.chexsystems.com/web/chexsystems/consumerdebit/page/home
Get your FREE credit reports at https://www.annualcreditreport.com/index.action\
Aweber Email marketing is one of the most effective ways to grow your business. Looking for a good email platform? Hands down, AWeber is my favorite. It's powerful, easy to use, and budget friendly. With it, you can grow your email audience, automate your marketing, and earn a lot of revenue. I also love their 24/7, US-based customer support. I can give them a quick call and get help right away from real-life email experts. You can try AWeber completely free for 30 days with this link: https://www.aweber.com/order.htm?id=495975
Screencastify is an ultra simple Screen Recorder for Chrome. Upgrade to Premium and get unlimited recording, no watermark and cropping/trimming. All for just $2/month. Click the link below

Make money online up to $10, 000 per month with Wealthy Affiliate
One of best ways to get out of debt is to have a side hustle. Put all your knowledge and Ideas into something that's a for sure thing If you're willing to do the work. It's certainly worked for me. Check out Wealth Affiliate. Here's my link:https://my.wealthyaffiliate.com/order/signup?a_aid=ad66e5c1
Please subscribe to my email list to receive great content!
Thanks
Tony Hill
makingcentsofcredit.com