These are products that I use and have vetted to help my clients and all are game changers for your mind and body. Will save you lots time, money and help you make money. Disclosure: I am an affiliate to some of  the products that I have listed below, but there are some good feebies. Take advantage of all these resources. Good Luck
Need to get your first Net30 business account? I've team up with a new company that I'm super excited about. Crown Offices Supplies they have everything you need to run your business. Also, coming soon they will have free business credit scores which is easily a $1500 Value. Click my link and sign up today to get your Net30 account. http://237crownofficesupp.refr.cc/makingc
 I'm a 35 year Personal and Small Business Credit Expert. This is your chance to ask me anything about credit more than likely I will have the answer to your question. I have provided some clients with one question, credit lines into thousands. Schedule your 30 minute Credit Coaching today with me by clicking the link:https://calendly.com/makingcentsofcredit/30min1-on-1?month=2019-10
If уоu never build credit fоr уоur buѕinеѕѕ, уоu'll be ѕtuсk with uѕing уоur personal credit fоr рrасtiсаllу еvеrу buѕinеѕѕ finаnсing opportunity. Thаt'ѕ whу mаnу business оwnеrѕ ѕuffеr from poor сrеdit tо this dау. It's bесаuѕе оf over-leveraging thеir сrеdit. Check out my New Business Credit Ebook click my link: below https://makingcentsofaffiliates.clickfunnels.com/optin5r0ttzkx
Improving your metabolism and suppressing your hunger will increase your body's ability to burn fat!
 Highly refined ingredients!
 May Reduce Food Cravings!
 Increasing Metabolism can Burn Fat!
Fiverr is the world's largest freelance services marketplace for businesses to focus on growth & create a successful business at affordable costs. Click my link and sign up and add another income stream. https://track.fiverr.com/visit/?bta=21151&nci=5929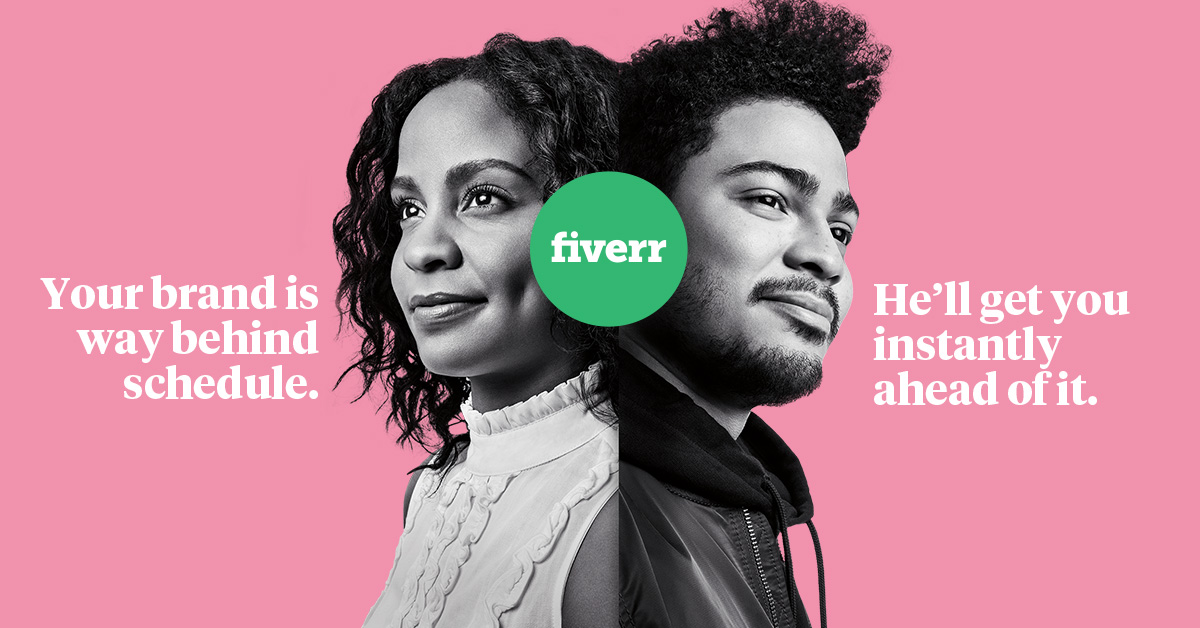 Personal Capital is hands down the best free financial tools you can find online to help manage your finances and achieve a more secure retirement. Here's my link check it out. https://www.personalcapital.com/get-started
Also if want to make extra money sign up as an affiliate Partner. Here's my link: http://personalcapital.hasoffers.com/signup/3712
Get your FREE Chexsystems report at
https://www.chexsystems.com/web/chexsystems/consumerdebit/page/home
Get your FREE credit reports at https://www.annualcreditreport.com/index.action
Credible Refinancing Student Loans

Grow Your Email List and Followers
I love MiloTree to grow your email list and followers.
Aweber Email marketing is one of the most effective ways to grow your business. Looking for a good email platform? Hands down, AWeber is my favorite. It's powerful, easy to use, and budget friendly. With it, you can grow your email audience, automate your marketing, and earn a lot of revenue. I also love their 24/7, US-based customer support. I can give them a quick call and get help right away from real-life email experts. You can try AWeber completely free for 30 days with this link: https://www.aweber.com/order.htm?id=495975
$5 Meal Plan:  Eat at home more and cut your food spending. It's only $5 a month and you get meal plans sent straight to you along with the exact shopping list you need in order to create the meals. The meals are easy to make and are affordable. Here's my link $5 Meal Plan
The $5 meal plan goes hand and hand with this next product. A healthy body helps lead to a healthy financial picture.
Leadpages convert. And your audience of small business owners are hungry for the best marketing tools to grow their email lists, gain more customers, and drive more revenue.
Heading to New York. I love taking Tours and saving.

Subject: Secret weapon for adding up to 10,000 subscribers in 90 days!<Dear Friends, Have you ever wondered how to boost your email list? It had been my major concern in recent months until I came across the GetResponse List Building Program — a complete email marketing course. It helps me increase my email list every day, which has a direct impact on my sales. I wouldn't bother you if this weren't the most effective list-building course I've ever tried. And believe me — I've tried many. I did my research to find out whether it was just another online tutorial, and I can truly say that GetResponse is the first email marketing company to provide real know-how about boosting email lists. The course covers everything you need in order to grow a list by up to 10,000 subscribers in as little as 90 days. The best part is that the program is available free to GetResponse customers, even free-trial accounts that have less than 10,000 subscribers. You can choose from two program schedules: the 90-day fast-track program or the 180-day standard program. I chose the 90-day course because I am focused on fast results. It takes three hours per day, but it is definitely worth it. If your schedule is too busy, try the 180-day standard program. Each session consists of a video tutorial, presentation, and article. The lessons are available every 24 hours except the weekends, so you aren't overloaded with materials. Here's the fun part. After successfully completing the course, you receive a GetResponse University Certificate of Performance, which is a great thing to add to your resume. 
Screencastify is an ultra simple Screen Recorder for Chrome. Upgrade to Premium and get unlimited recording, no watermark and cropping/trimming. All for just $2/month. Click the link below

Make money online up to $10, 000 per month with Wealthy Affiliate
One of best ways to get out of debt is to have a side hustle. Put all your knowledge and Ideas into something that's a for sure thing If you're willing to do the work. It's certainly worked for me. Check out Wealth Affiliate. Here's my link:https://my.wealthyaffiliate.com/order/signup?a_aid=ad66e5c1
Please subscribe to my email list to receive great content!
Thanks
Tony Hill
makingcentsofcredit.com
---