On October 23, 2018. Fair Isaac Corporation announced that they will be using a different metric to calculate credit risk. Information on bank statements from saving and on time payment transactions. UltraFico scores are supposed to help people with little to no credit. I believe their whole purpose is to gain more information on consumers.
Data Produces Better Loans
They claim that the more information they have future consumer credit risk is reduced, a lender can do a better job matching the right credit offer to the consumer. They say more data produces better loans. The premise is people who don't overdraw their accounts are better risk, but who hasn't overdrawn their account once in awhile. But, that's why a people have overdraft protection on their accounts. Besides, I don't want the government looking at my checking and saving account and other banking habits, it intrusive. They figured out that customers that don't bounce checks and don't have negative balances are better risk. Duh, they just figured that out. Wow what a revelation!
Minimum of $400 and Account in Good Standing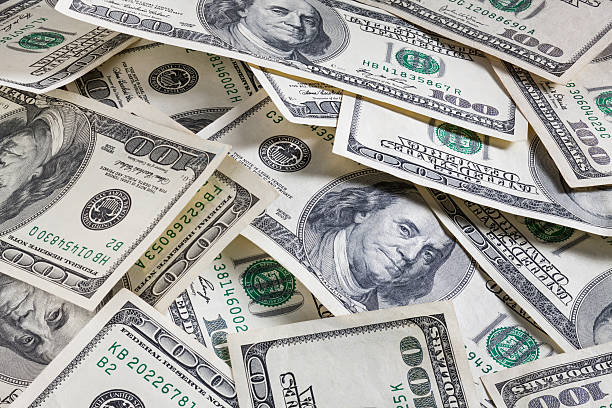 Borrowers with at least $400.00 hundred dollars in their accounts, who have had the accounts for a while and who do frequent transactions and don't overdraw are likely to see their scores rise. This is supposed to help people who have a thin credit file, but FICO representatives say that some consumer scores will decrease.
Current FICO Scores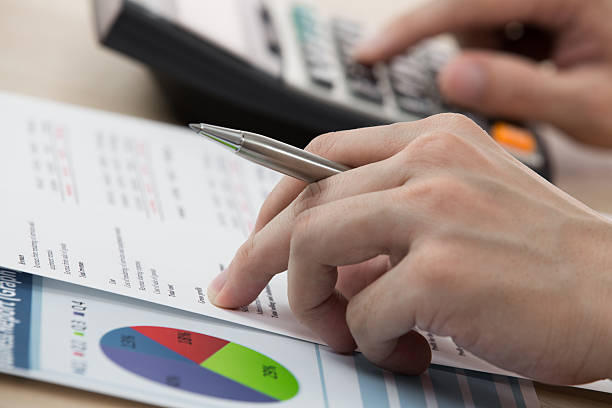 The current FICO scores has been affected by how well you manage your money, not how much money you have. I believe this new system will only help people who have savings and never overdraw their checking account.
I've been in the credit business for more than 30 years and I see most of my clients with little to no balances. Recent U.S. statistics, 4 out of ten people don't have at least $400.00 in saving for an emergency. The most vulnerable consumers in this new system will be poor people with little to no savings. The good news is that this new system is supposed to help 7 million people who can't get a loan today should be able to get one under the new scoring method.
I will believe it when I see it.
UltraFico Score Optin
You will be able to apply for credit in the same way, but if your application gets rejected, you can ask for an Ultra-FICO score. This grants permission to check your savings, checking, and/or money market account. This new FICO system is expected to launch by January 2019 and be fully operational by next summer.
Conclusion
In the end, I believe that the UltraFico scores are going to help consumers with thin credit files. Also,consumers who typically pay with cash and have savings. My biggest fear is that the new system will violate consumers privacy over and over again. Also, more consumers will be turned down for credit than will receive credit. I guess we will have to wait to find out what happens.
Good luck to all of us.
Please drop me a comment and please sign up for email to receive more content. Thanks
Tony Hill
Making Cents Of Credit