Business Credit a must for Small Business
As many small business owners know obtaining credit and financing is crucial for the survival of every business. A business credit card provides you a credit line, and, if used prudently, can help your company navigate through periods of lopsided cash flow. Plus, it can provide you a cushion between purchase and payment, which can be just the breathing room necessary to keep things rolling along in the early days. Some business owners have the capital and resources to launch their business, most people look to the credit market for financial assistance. The banking industry is a vital source for gaining needed capital. However, some entrepreneurs may not understand that applying for commercial credit requires a great deal of preparation.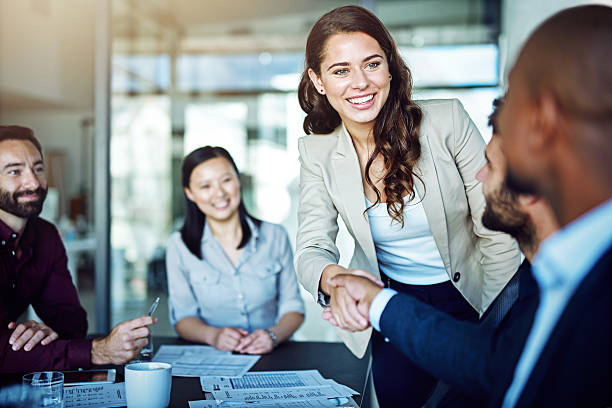 The following are five ways to help individuals or entrepreneurs improve their chances of getting credit approval:
1. Choose the Type of Commercial Loan That Is Needed: There are several loan options which include short-term loans, intermediate loans, long-term loans, and lines of credit.
Short-term loans typically provide temporary working capital for a business in need of cash.
Intermediate loans are most often used for business set-ups, like business expansion, the purchase of new equipment, or an increase in working capital.
Long-term loans are used for acquiring fixed assets, major capital improvements, and business start-ups. The loan repayment installments are on a monthly or quarterly basis.
A line of credit gives a small business the capability to borrow money frequently, up to the credit limit. The lender will perform a review once per year, at which the borrower will be asked to update financial statements.
2. Make Sure All Paper Work Is Available: Applying for commercial credit can be very boring and requires more documentation. Therefore, preparation is key. Also, entrepreneurs who must successfully put together the necessary paperwork, which will include the amount of money needed and for how long, the repayment schedule proposal, and the loan's purpose.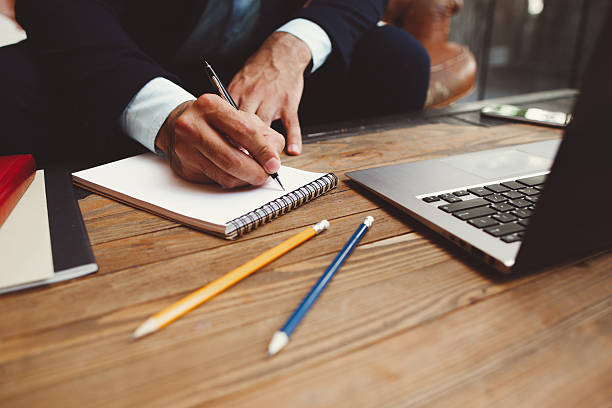 3. Develop a Good Proposal: Points to include are a business description that details the nature of the product, business, and service, as well as a business plan that outlines the corporate strategy and a personal profile. A business owner or individual seeking credit must also add documentation that supports the information that is outlined in the proposal and assets that will be used to secure the loan. Also, financial statements, both business and personal, are important too.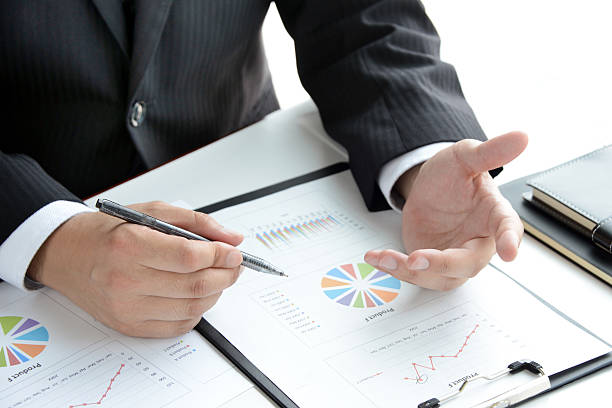 4. Seek Advice: It's vital for entrepreneurs to talk a professional who has passed through the process of obtaining credit before a lender is approached. This is very important for first-time buyers. Entrepreneurs can approach qualified business counselors, financial experts, mentors, and business support groups. This step will increase your chances of getting a satisfactory credit decision.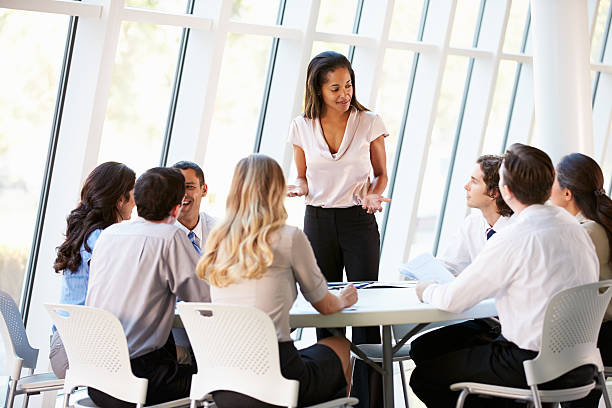 5. Be Prepared To Get Different Options: At times, financial institutions will say no. Obtaining credit can be hard. Many financial institutions have standards; an inability to meet the standard of one lender does not mean that one fails to meet the standards of all lenders; it is possible to get credit approvals from another lender. Therefore, it is essential to keep seeking until a lender is found.
Obtaining credit is important for individuals and small businesses. Knowing the right steps to take in this process can greatly increase the chances of approval from a financial institution.
I would appreciate any and all feedback. Please leave a comment!
Tony
Making Cents of Credit